MS news
The director of the agency "MEDIA SPORT" Olena Govorova was awarded the Order of Princess Olga of I degree under the Decree of President Viktor Yanukovych.
"For the high professional excellence in covering of sports competitions on XXX Olympic Games in London."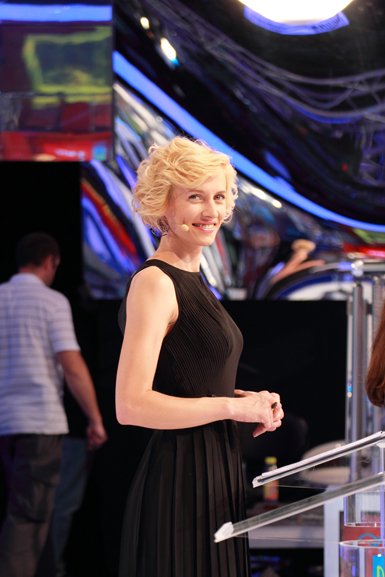 The agency "MEDIA SPORT" together with the National Olympic Committee of Ukraine developed and successfully realized a unique television project "OLYMPIC LIKBEZ."
You will learn everything about each kind of Olympic sports and receive useful advice how to keep on it from the show presenter Olena Govorova!
And remember: HEALTHY BODY - HEALTHY MIND!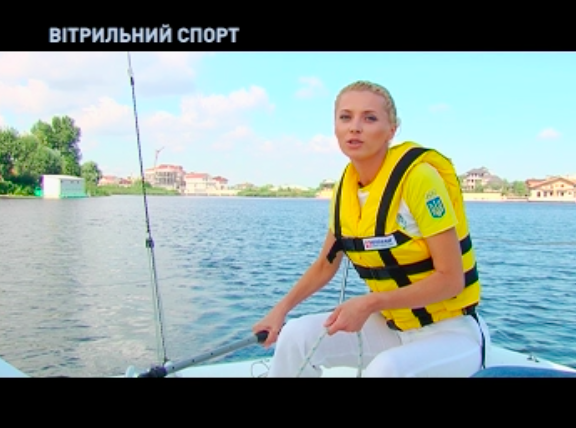 CHILDREN AND YOUTH SPORTS TOURNAMENTS ABROAD, ORGANIZATION AND CONSTRUCTION TRAINING SESSIONS, REST AND HOLIDAY AT THE SEASIDE OF BLACK AND AZOV SEAS - ALL IN SECTION MSTOUR.
AS WELL SPECIAL PROPOSALS FOR TEAMS!!!
The agency "MEDIA SPORT" together with the Civil Service for Youth and Sports with the support of the Kiev city administration for the first time in Ukraine held a solemn meeting of the best athletes and coaches of the country "Sports Generations Relay".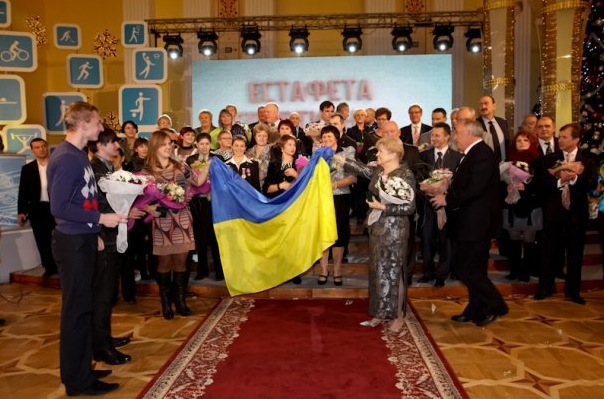 Agency "MEDIA SPORT" with the Boxing Federation of Ukraine organized and successfully held an honored ceremony for the best boxers of Ukraine in honor to the 20th anniversary of the Boxing Federation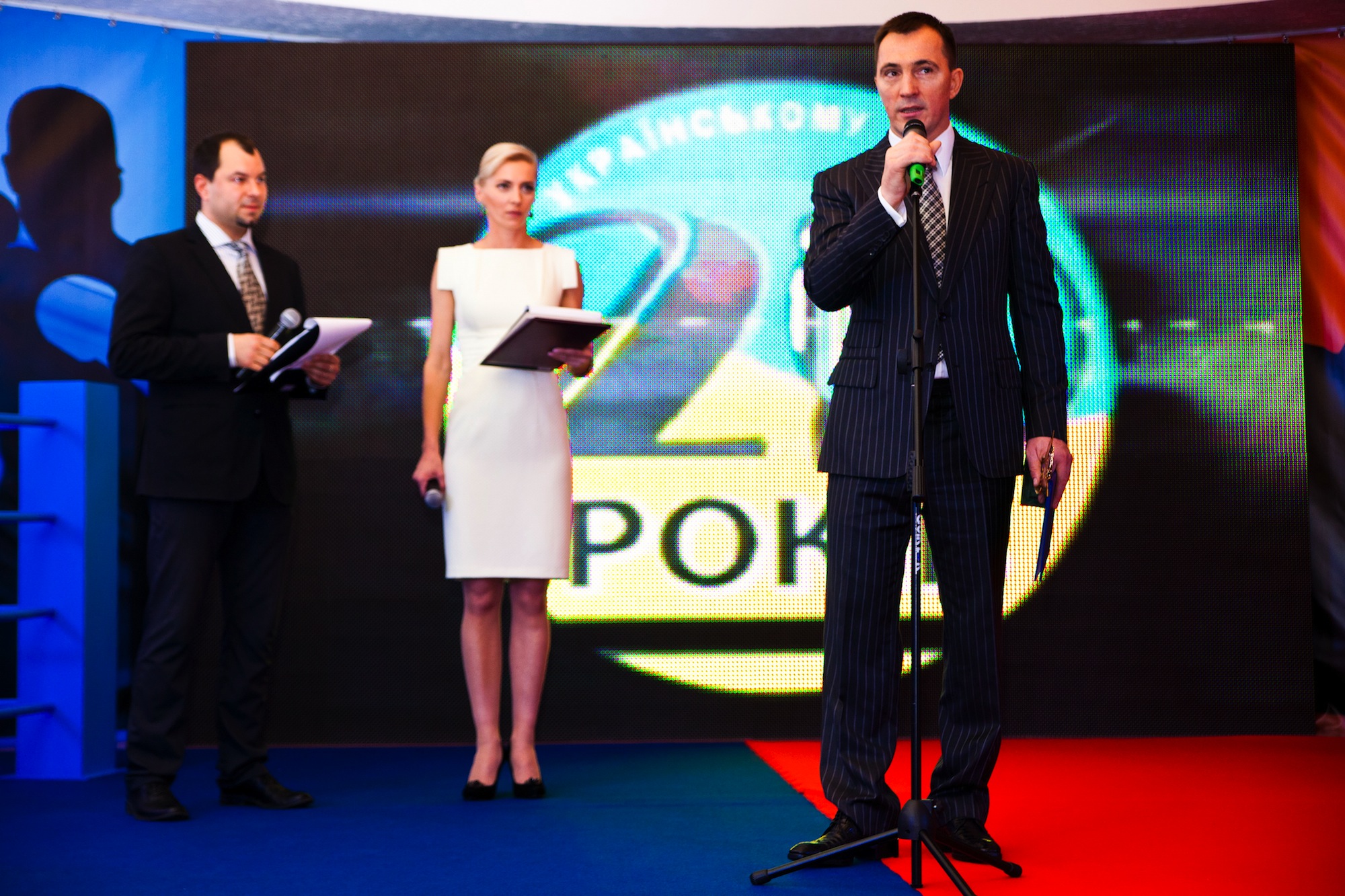 The agency "MEDIA SPORT" together with Yitshak Pintosevich successfully organized the first training for Olympic athletes – motivational master classes for achieving outstanding results. 07/07/2011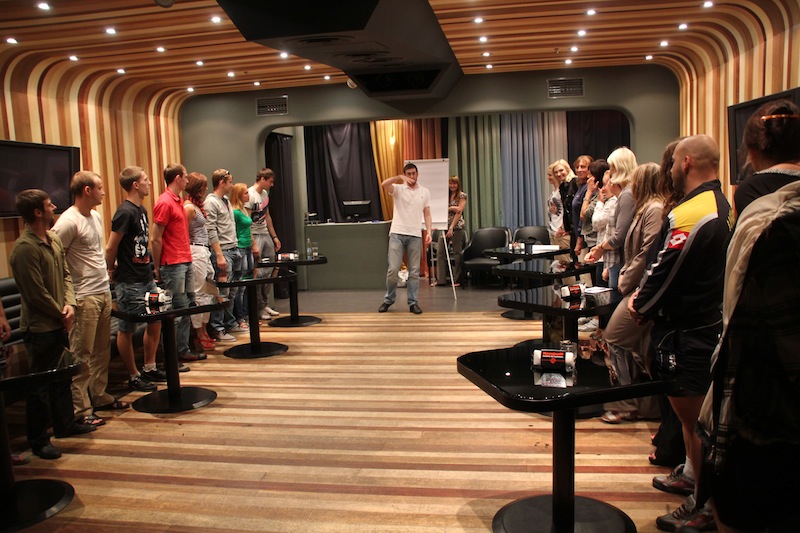 The agency "MEDIA SPORT" organized the presentation of the book, devoted to the European football championship, "1960-2012: HOW IT WAS" (07.06.2011)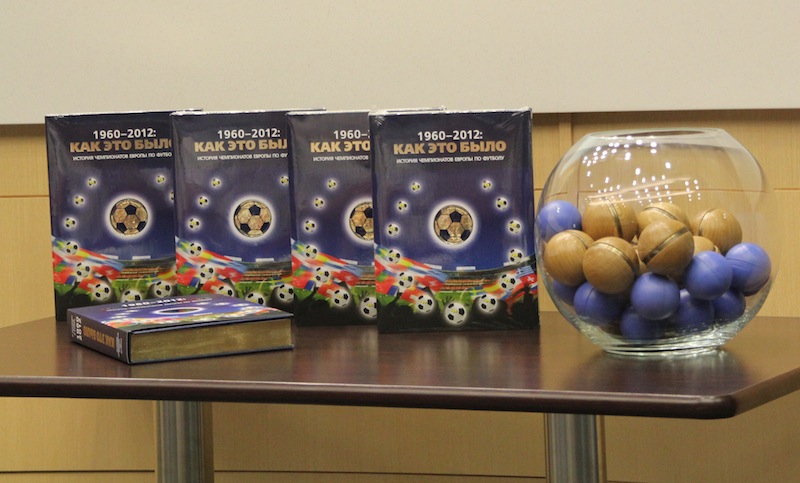 Sports marketing agency "MEDIA SPORT" became a participant of the first specialized exhibition of services and programs for the children development and education "BABY ACTIVE" (12-14 May 2011)
The Company "Меdia Sport" have organized the trip of 2 ukrainian youth teams to famous international tournament "ELLAS TROPHY" (Greece)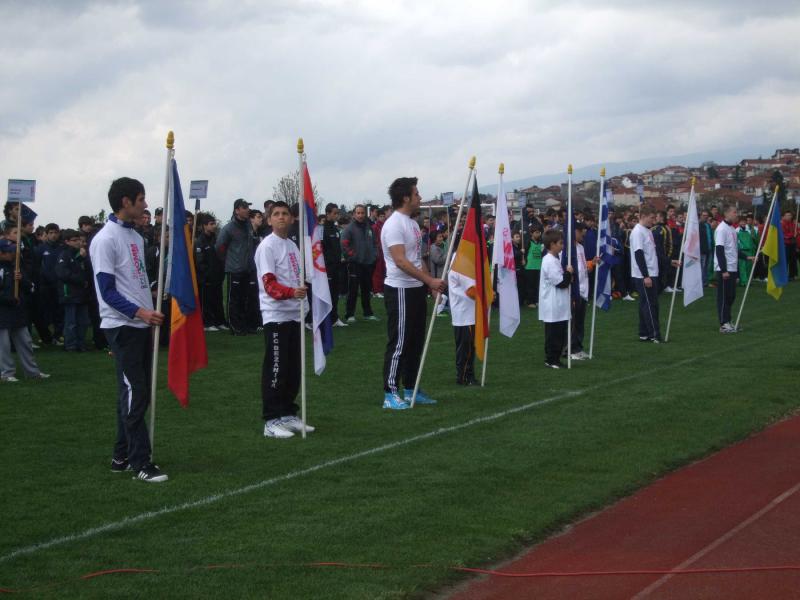 On February 1, 2011 sports marketing agency "MEDIA SPORT" held the 6th AWARD CEREMONY OF THE BEST UKRAINIAN ATHLETS "ATHENA 2010"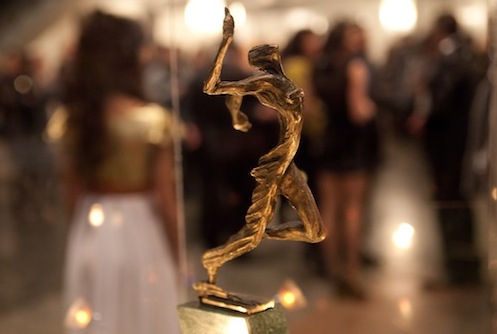 The agency "MEDIA SPORT" became co-organizer and marketing partner for the
15th EUROPEAN ATHLETICS CHAMPIONSHIP AMONG POLICE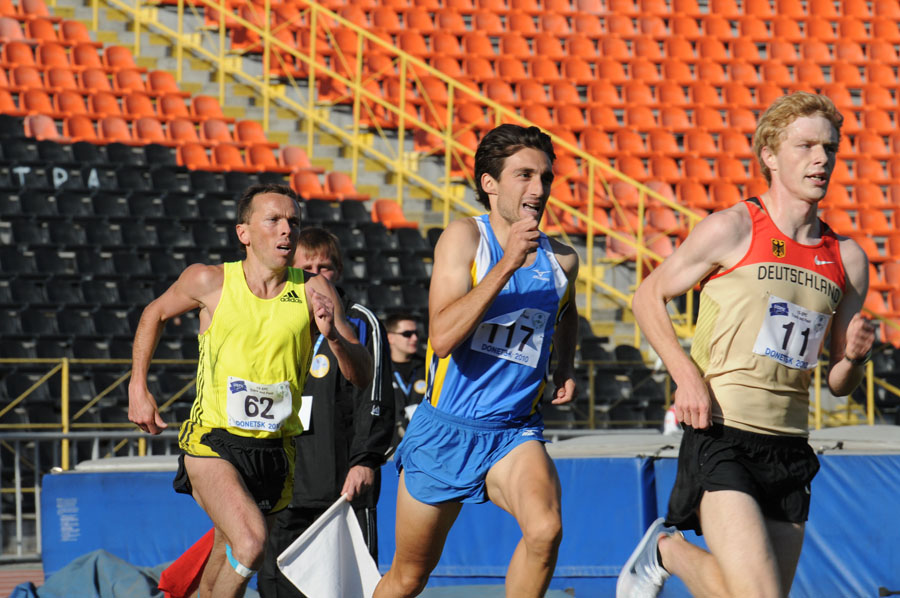 The agency "MEDIA SPORT" successfully held the 7th amateur tennis tournament "UFC OPEN 2010"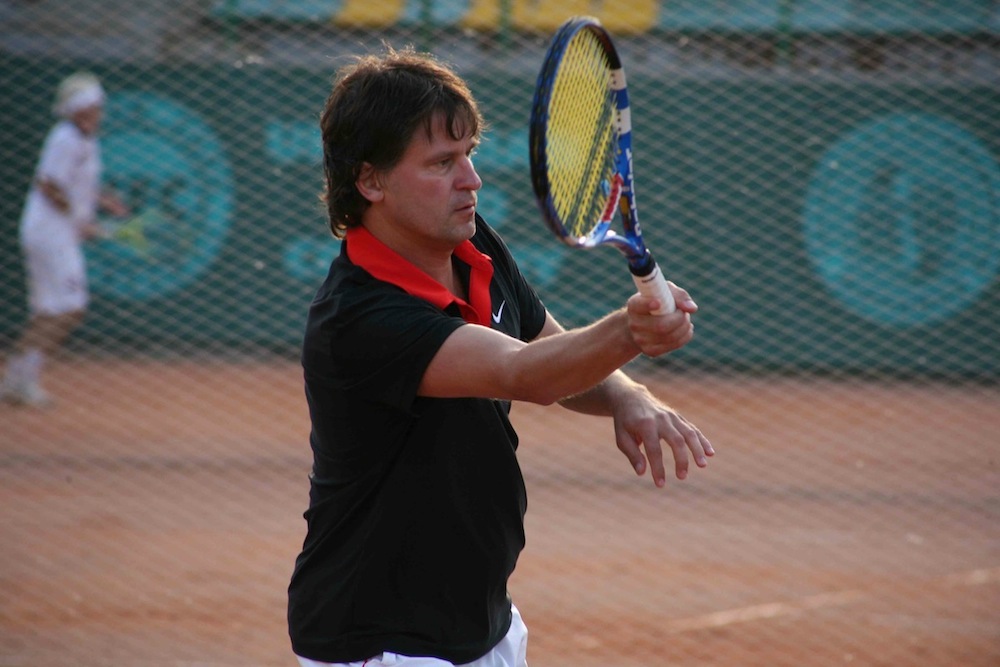 The agency "MEDIA SPORT" held the 17th EUROPEAN INTER-PARLIAMENTARY TENNIS TOURNAMENT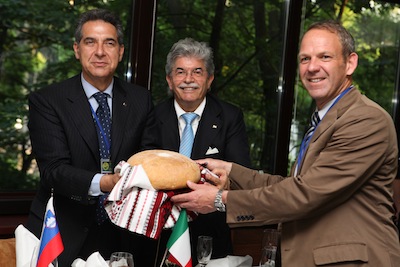 Our agency organized the opening of studio of the German kitchens studio "ALNO"